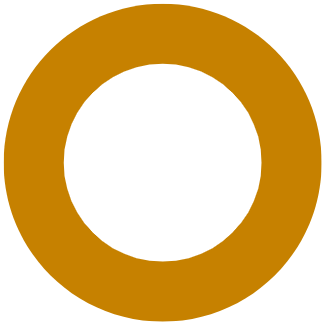 Over 200+ Clients
Top-Notch Web Design Experts
Featured Website Design Projects
Custom B2C, B2B and eCommerce solutions
optimized for traffic, engagement and conversion.
What We Do For Agency
Amazing Solutions For Digital Agency
Website Development
Knowing that billions of people access the internet every day, you've got to think about putting your business up there, right?
Social Media Marketing
Social Media platforms are where the meat lies. Billions of people visit such platforms every day.
Branding & Stationary Design
Ignite your business with a mesmerizing stationery design kit. Make a big impact with small details.
Ecommerce Solutions
Ecommerce enables online shopping with varied payment options.
Graphic Designing
Artfully conveying ideas through captivating visuals for maximum impact.
SEO
Boost online visibility and drive organic traffic through strategic techniques that optimize websites for search engines.
Customize Software Solutions
Customize Software Solutions: Tailor-made software for your business, maximizing efficiency and success.
Marketing & Brand Strategy Development
Crafting winning strategies that elevate brands, captivate audiences, and drive business growth.
Social Media interactions for our clients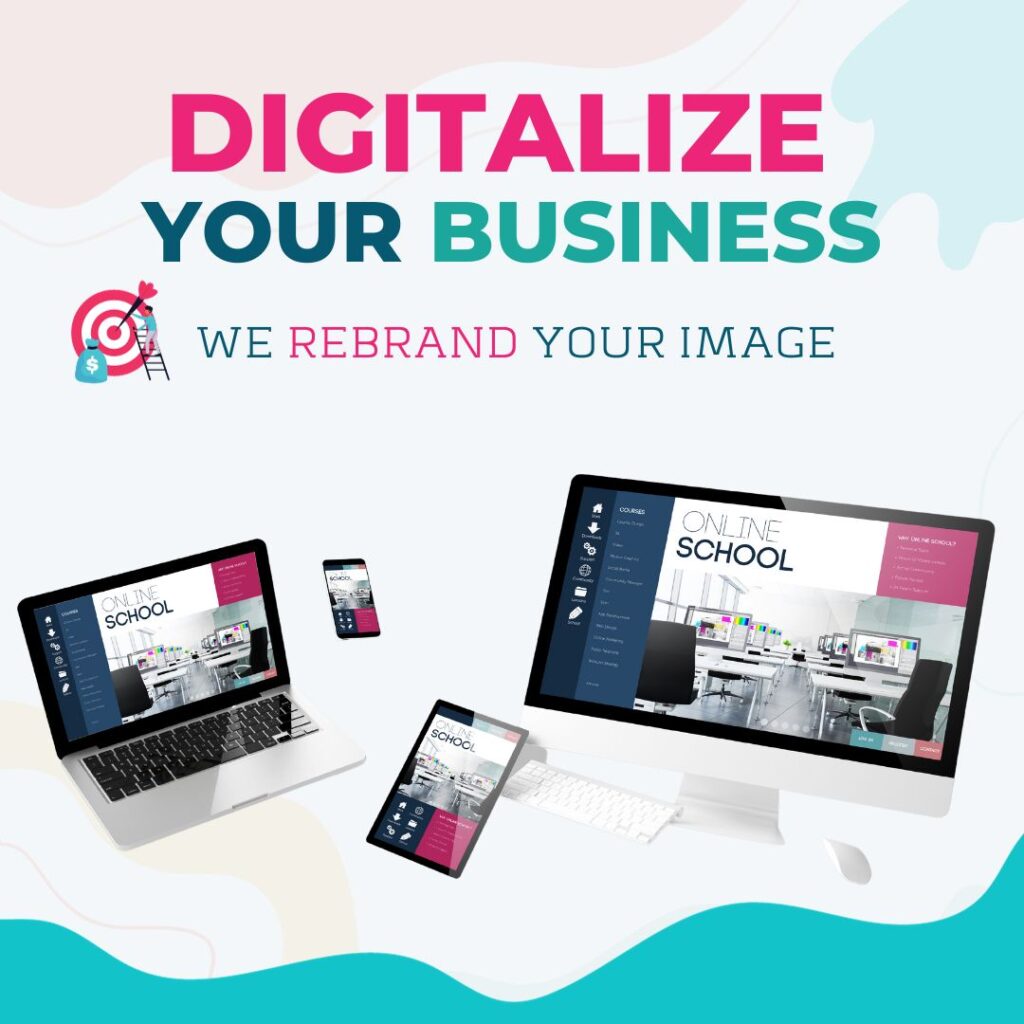 Established in 2012, Byte Tech Solutions is a leading IT company, providing the most innovative and reliable IT solutions to businesses and organizations all around Pakistan and internationally. With years of experience in the industry, our team of professionals is highly capable of delivering top-notch solutions that will help you maximize your operations and take your business to the next level.
We are a full-service IT and digital marketing company that specializes in providing businesses with tailor-made solutions to their IT and digital marketing needs. Our goal is to help businesses succeed by leveraging the power of technology and digital marketing.


Trending Digital Solutions
Best Digital Solutions Agency For Businesses
Digital Mareting & Bradinding
Transform Your Brand's Digital Presence: Our expert team combines cutting-edge digital marketing strategies with creative branding solutions to propel your brand to new heights in the digital landscape.
Website & Software Development
Crafting Digital Solutions, Tailored for You: From responsive websites that captivate your audience to customized software solutions that streamline your operations, our development team delivers excellence in every line of code, ensuring your digital vision becomes a reality.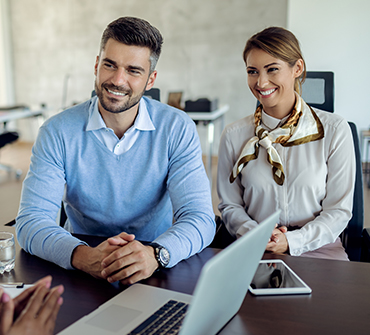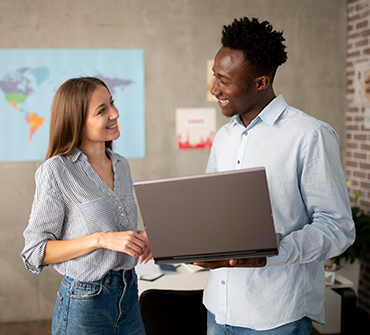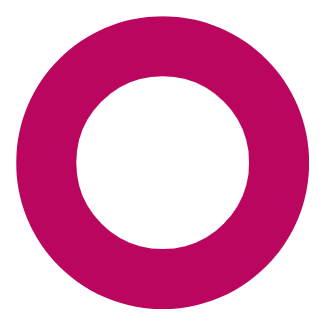 FAQ's
Have any questions in mind? Ask your questions
"Have any Questions On Minds? Asked Questions" is the section where you can find answers to all your inquiries. Our team is ready to provide comprehensive assistance and address any concerns you may have. Feel free to reach out and get the information you need!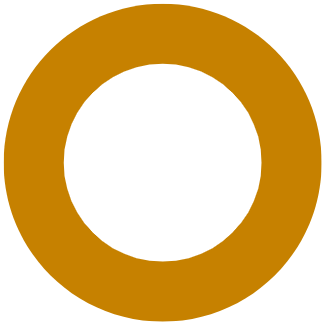 What is custom software development?
Custom software development refers to the creation of tailor-made software intended to address the specific needs of a business or user(s).
Investing in custom software positions yourself for greater success as it improves your operational efficiency, cost-effectiveness, profitability, and independence in terms of using and maintaining the software for future needs.
Unlike the commercial off-the-shelf software or the free and open-source software developed for the mass market, custom software is designed to accommodate a customer's particular preferences and expectations.
What do custom software companies do?
Custom software companies possess the capabilities to build apt technology solutions for business challenges.
Today software and apps have turned integral for effective business functioning. However, choosing the right technologies to streamline business processes, can still be tricky. That's where a custom software company comes into play. A trusted custom software development company will help you analyze your business challenges, identify opportunities with technology, and help you design and develop the app and framework that specifically suits your unique business workflow.
With the right custom software development partner, you can custom build top-notch apps and products that cater to your specific needs and help you enhance your customer experiences, within budget!
What is an example of a customized software?
Customized software saves your IT expenditure by offering subscription-based pricing and reduces your maintenance costs. Custom application development enhances your operational efficiency, saves your labor and training costs, and offers you the ability to scale with the market needs.
A property management portal/application that allows field agents/ brokers to coordinate between buyers and sellers is an example of customized software in real estate.
An example of customized software in the healthcare sector will be an Appointment Management System that enables clinics or hospitals to track patient appointments.
How could my business benefit from custom software?
A custom business software solution increases your process efficiency through process automation. Through automation, your key resources will be able to better focus on the crucial activities that will add value to your business.
Custom software can scale with your business needs to accommodate new changes or processes. If you need to subscribe to additional licenses or packaged applications, it can eat up your IT budget. This is where custom software comes to your rescue as it offers the advantage of lower integration costs. Custom software development can either replace or consolidate your existing solutions to achieve greater productivity, thus improving your competitive advantage.
Custom software allows you to build a system around your current processes. It will keep your business up-to-date, eliminates tedious paper-based and manual processes, and reduces the risk of human errors.
Custom solutions can speed up deployment as well as user adoption as it does not demand extensive technical know-how to use and manage a custom application.
How much does software development cost?
It's tough to estimate the exact development cost of custom software because every piece of software is tailor-made and unique. No two custom-built applications are the same. Hence, sharing an approximation of general costs without understanding the project's specific requirements is difficult.There are numerous aspects that contribute to the costs of custom software development which include the size of the software (the number of pages/ screens), the complexity of the software,
design specifications, integration with other systems, migration of existing data, usage patterns, and so on.
Do you provide support services after the custom software development is complete?
Yes, we provide technical support and service to the software apps we have developed. We can also further develop your software product if you need to implement new features or integrate third-party services.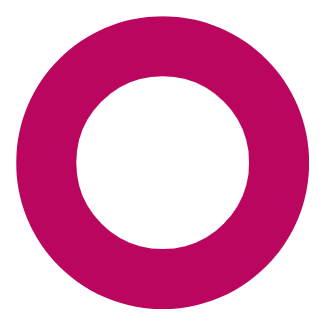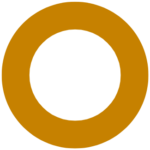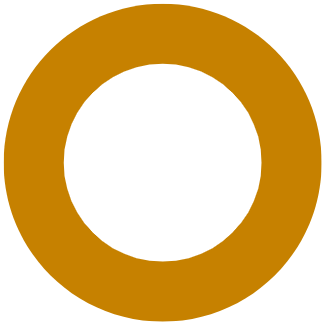 For Housing Societies
Society Management System
For RealEstate Companies
RealEstate Management System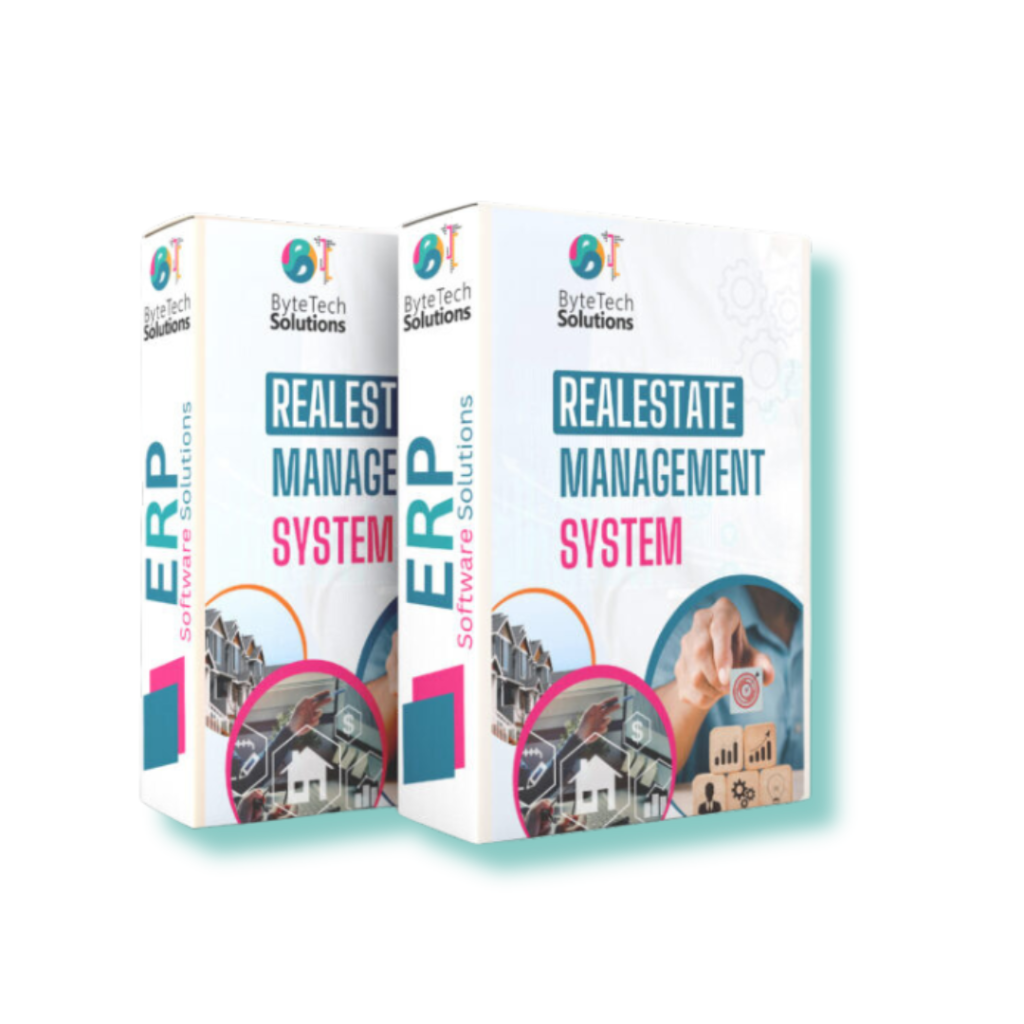 For Any Marketing agency
Leads & Project Management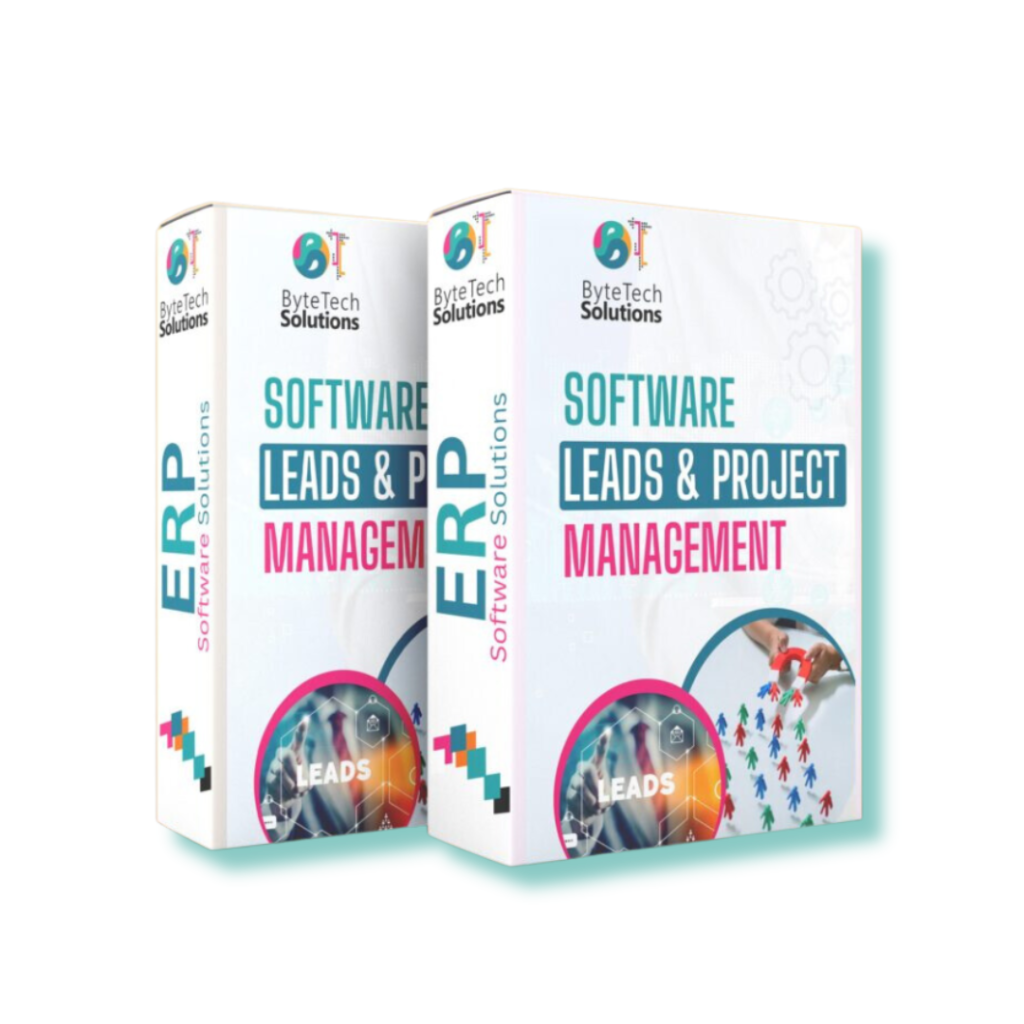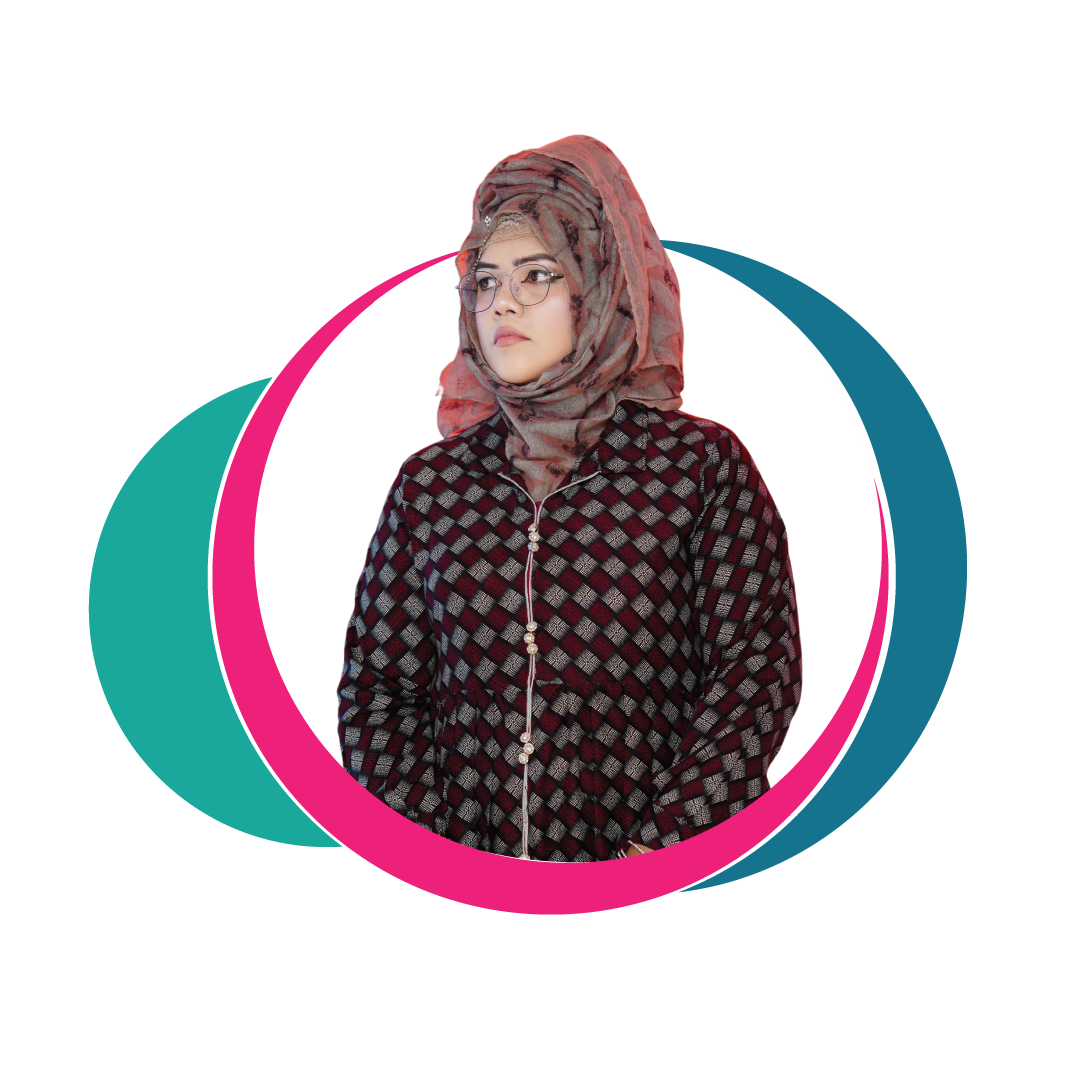 Sarah Malik
General Manager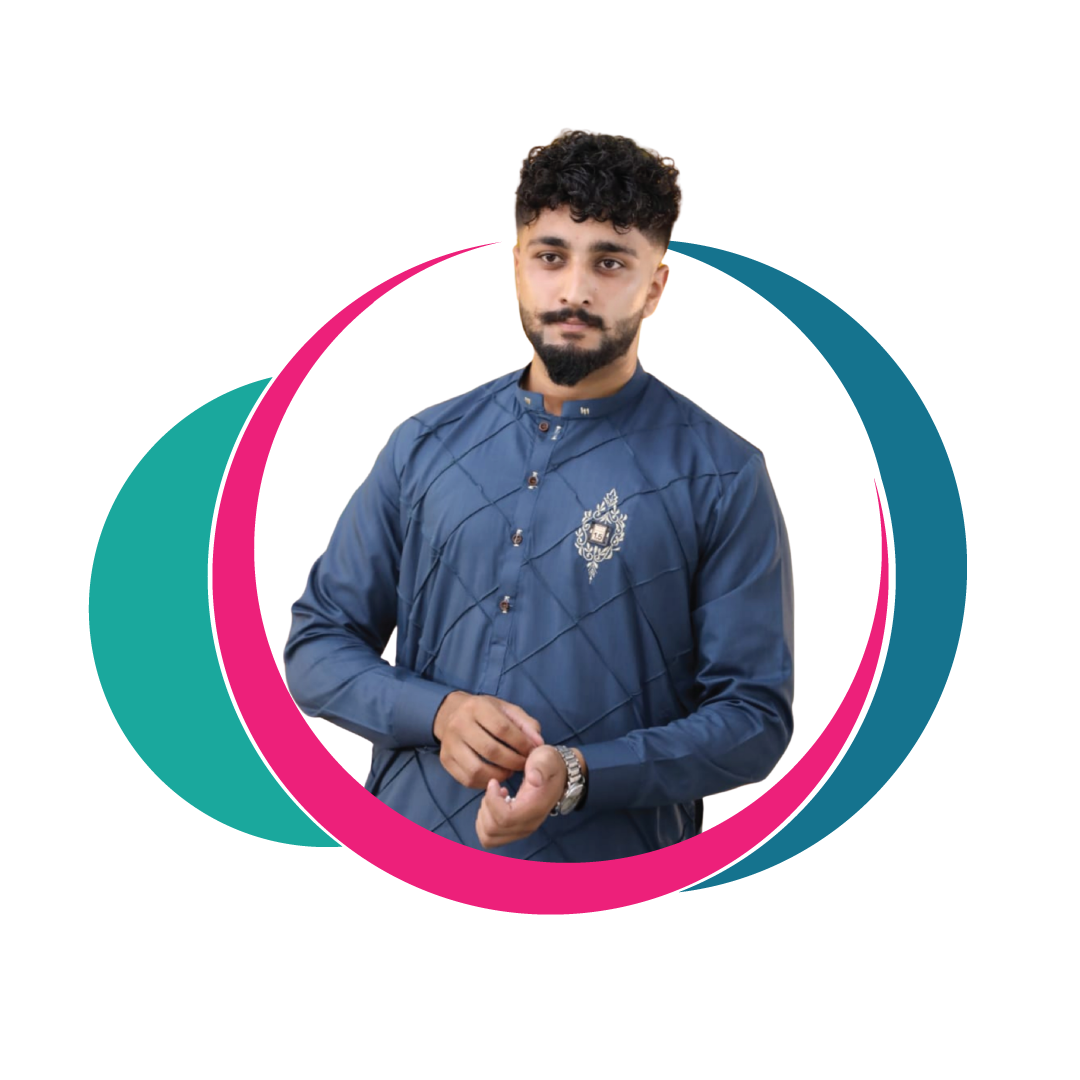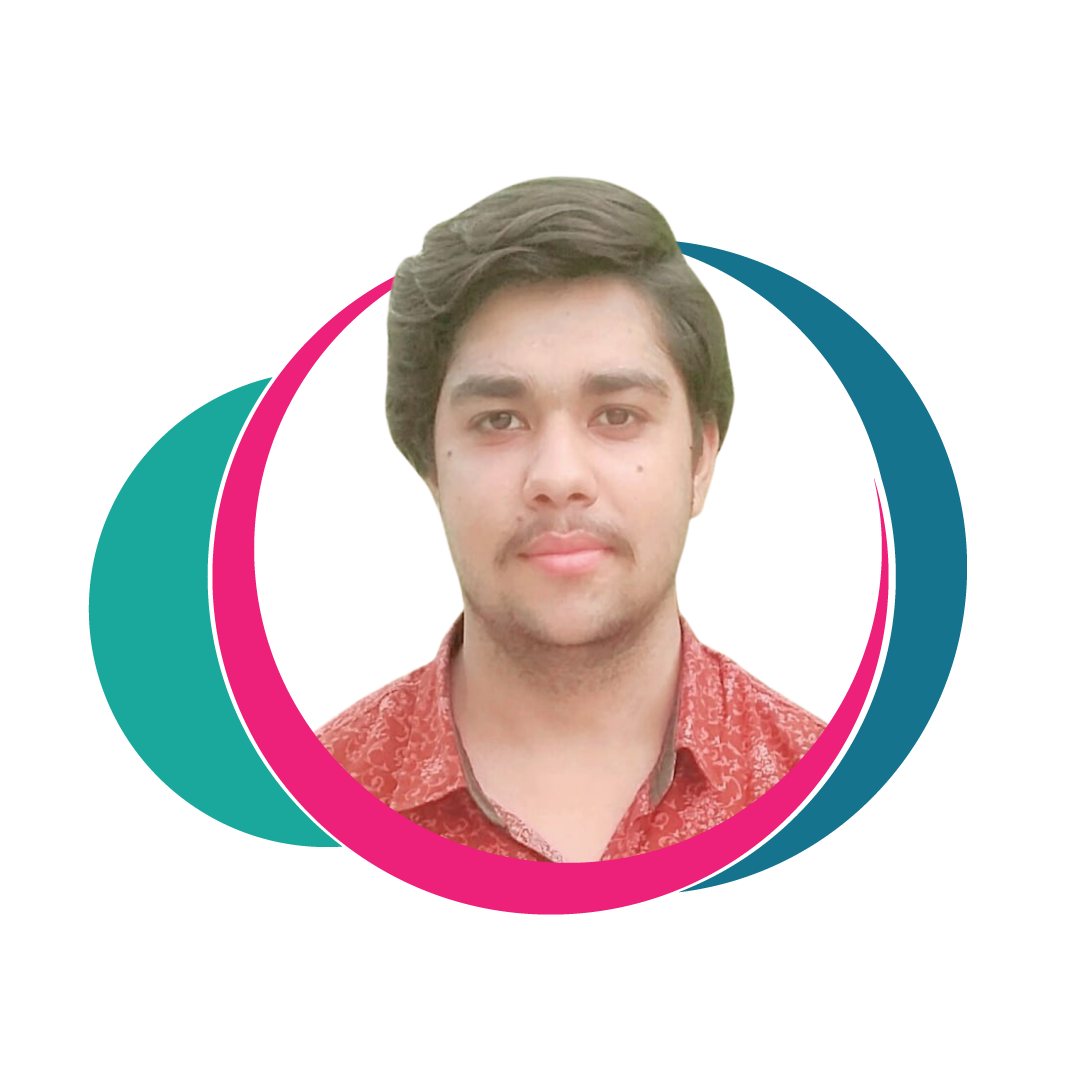 Noman Siddique
Graphic Designer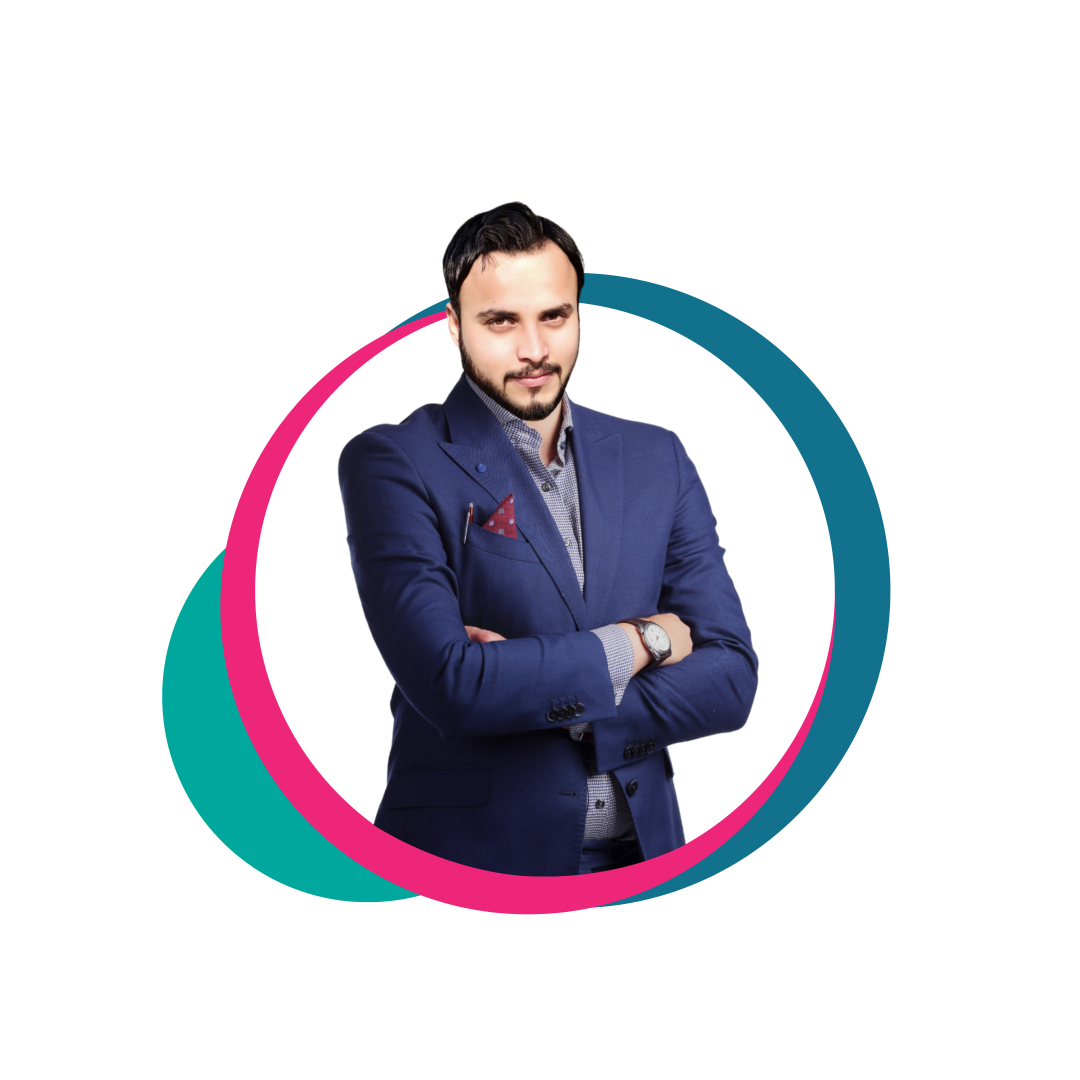 Adil Shah
Graphic Designer