Ecommerce, AKA electronic commerce, allow people to purchase goods and services online. The direct monetary transaction may or may not be involved, it solely depends upon the mode of payment chosen by the customer. But a sale must have happened online.
WE PROVIDE COMPLETE ECOMMERCE WEB DEVELOPMENT SOLUTION
Want to run an online shopping store? Or do you have a simple service based business needing a transition to the online platform? Then allow the experts at BYTETECH SOLUCTIONS to give you the best Ecommerce web development solution in Pakistan for your online shopping store along with the best WordPress website design and development for all types of businesses. We offer the most affordable e-commerce web development packages so, get in touch today for the most exciting web design and development experience in Pakistan.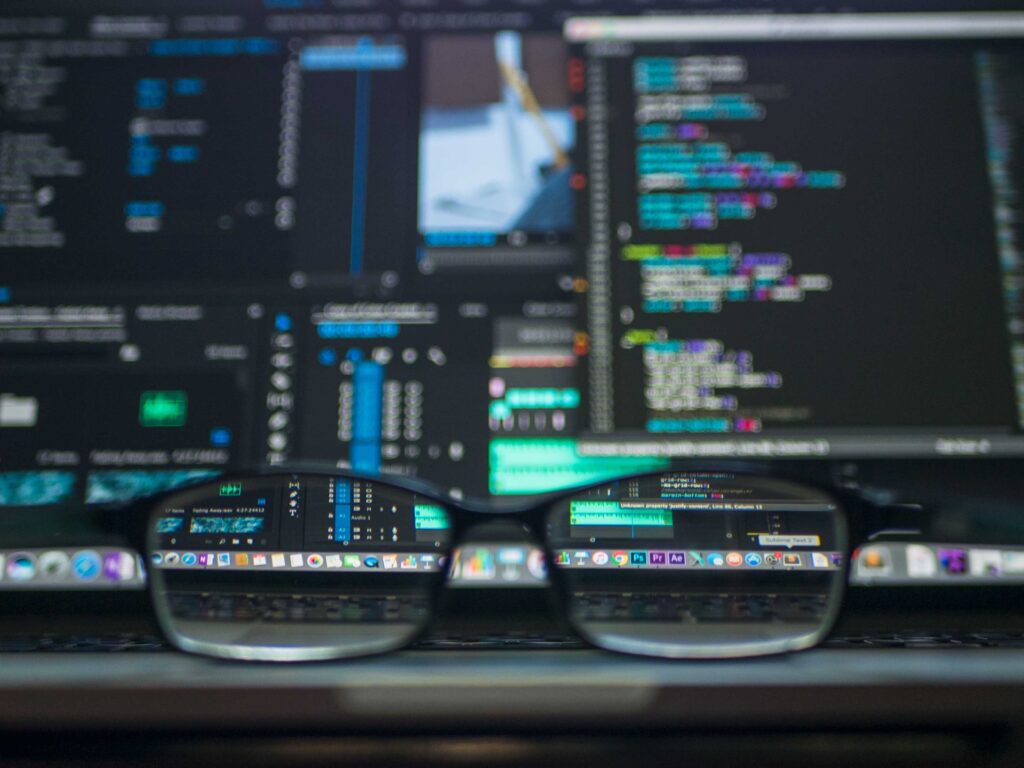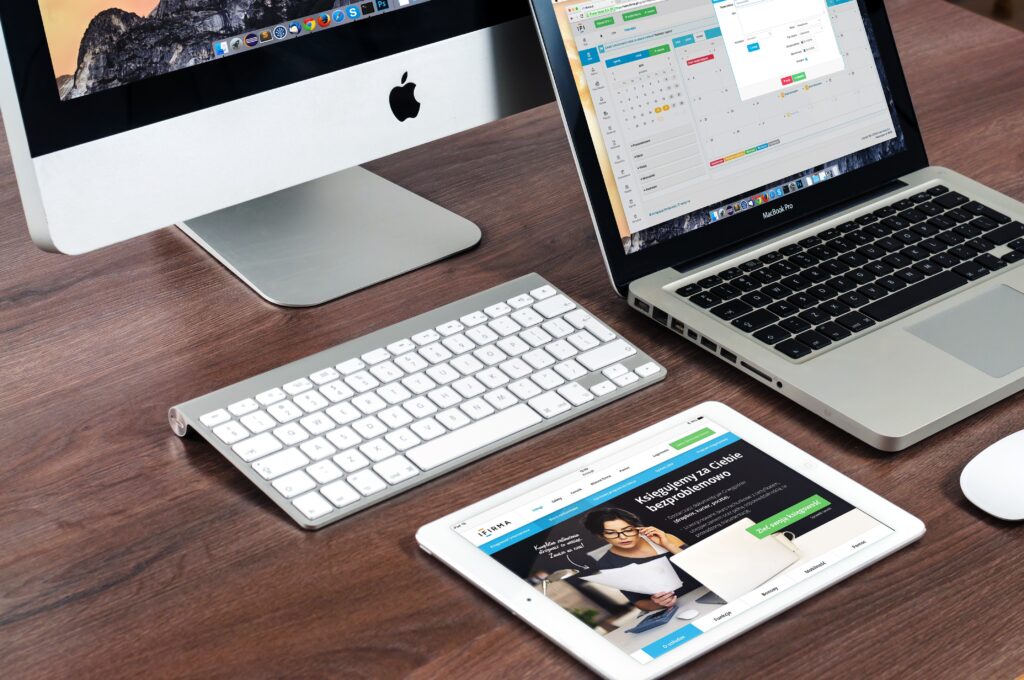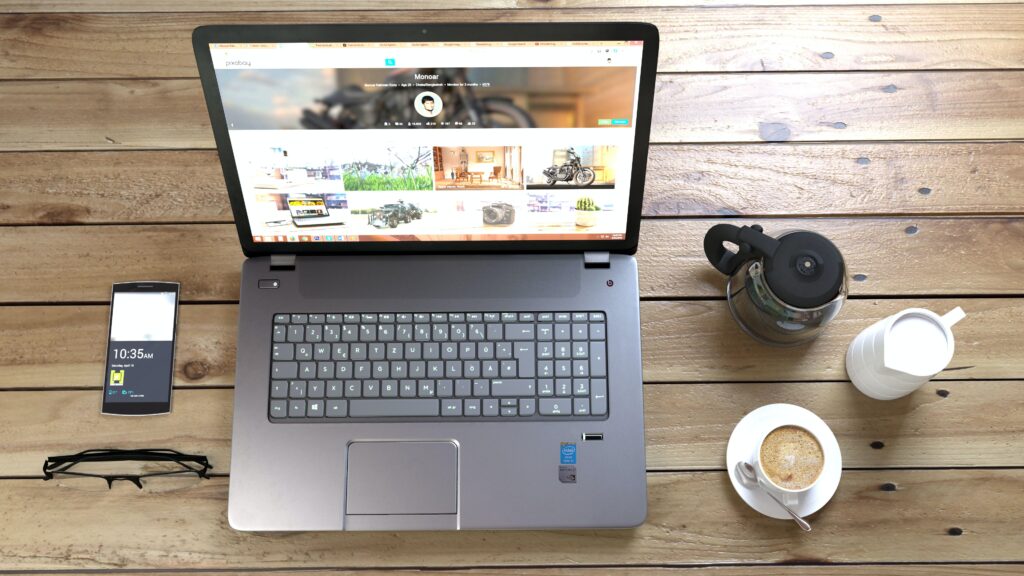 Web development is no joke and ecommerce websites present a more complicated scenario. With our experts' web developers in Pakistan, we expertly develop websites for Shopify & WooCommerce to give you an error free experience. At BYTETECH SOLUCTIONS, highly experienced and skillful e-commerce developers and designers in Pakistan are working day and night to provide you with the top services of web developing and designing. Our professionals have vast experience and are absolutely fluent in developing all kinds of sites including ecommerce websites.
OUR FEATURES ECOMMERCE WEBSITE DEVELOPMENT