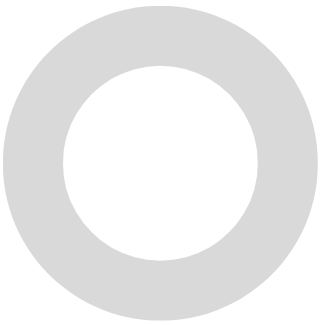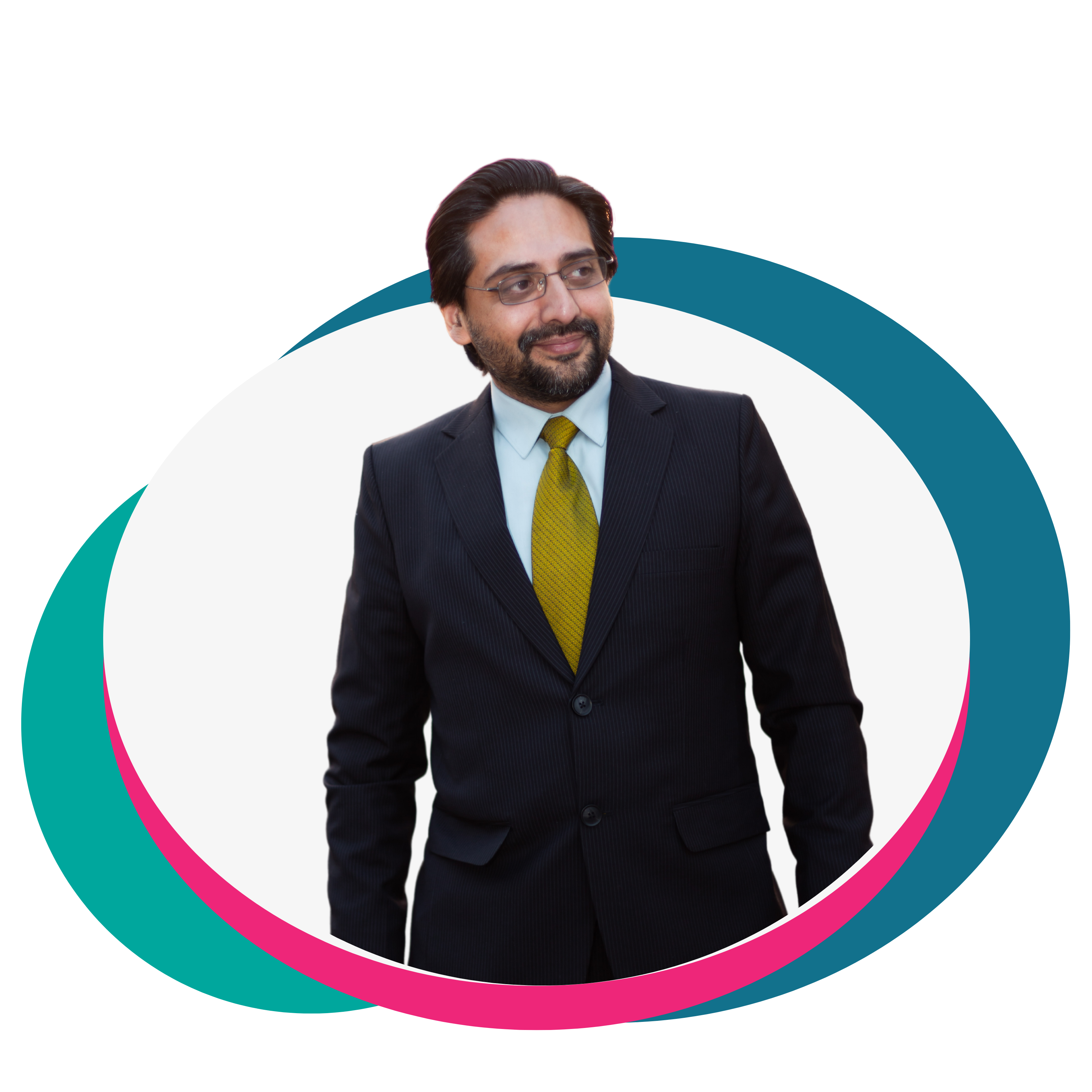 When we created Byte Tech Solutions more than 10 years ago, we had a new concept in mind for a web and digital agency. Our idea was not only to create web solutions and services, but rather our goal has always been to create synergies with our clients and transform their business model and marketing goals into viable solutions for the online market. It is our responsibility to educate and help our clients succeed in the digital culture by adding value in their industry.
Our company culture is defined by a simple set of corporate values that define how we operate every day – value creation, collaboration, innovation, persistence, diversity and integrity. They reflect how we interact with our clients, our colleagues and our communities. We hold each other accountable to create a company we can all be proud to work for.
~ Affan Ahmed
Byte Tech Solutions constantly invests energy and resources to keep our team up to date with the latest trends and technologies that will deliver the most value to our customers. Our team can design and develop SEO-friendly business and e-commerce websites and promote your business online using new trends and technical strategies that are tailored to your specific needs.
We simply do not work as software solutions, but as a complete package with SEO, SEM, SMM digital marketing services with a creative, trendy and matter-of-fact approach. We have professional and trained designers to infuse your ideas with their creativity, and our marketing team generates sales and improves leads for your business online to gain audience from social media and search engine platforms.
~Saira Malik