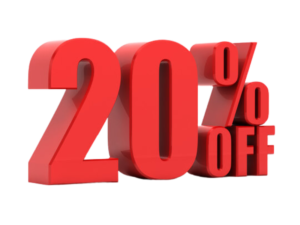 Special Offer for Small Businesses or Startups
Social Media Business Package Only in

36,000/-

45,000/-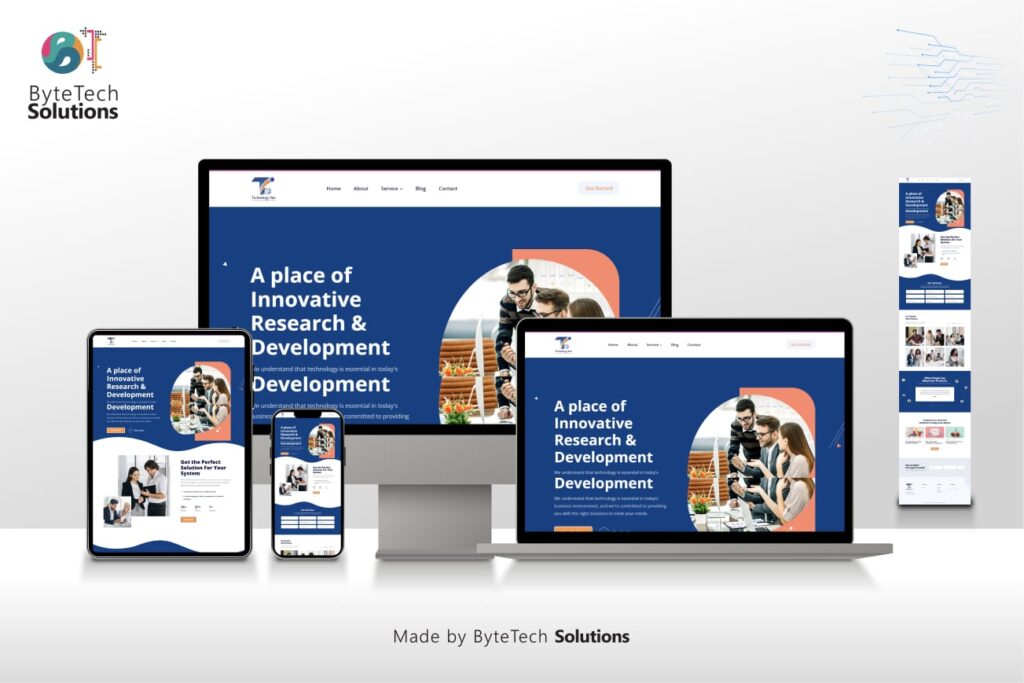 Basic Business Website for Startups

2

8,000/- 35,000/-
Social Media Marketing & Website Development
20% Discount Over Business & E-Commerce Website
20% Discount Over Social Media Marketing Monthly Big Package
DON'T MISS OUT THIS PERFECT OPPORTUNITY
We are Digital Marketing & Website Development Experts
Transform your Brand's Digital Presence with our Exclusive

20%

Discount

Offer:
Design and Develop

or Revamp your website and supercharge your social media strategy.
Don't miss out!
Actual : 45,000/- 
Discounted : 36,000/-
Actual :  60,000/-
Discounted: 48,000/-
Actual: 75,000/-
Discounted: 60,000/-
Founded in 2012, Byte Tech Solutions is your go-to IT partner. We're passionate about helping businesses Nationally and beyond thrive through technology and digital marketing.
We're your one-stop shop for all things IT and digital marketing. From crafting custom IT solutions to boosting your online presence, we've got you covered.
We've successfully served businesses of all sizes, keeping them ahead of the competition. Our deep industry knowledge ensures your investments yield results.
Social Media interactions for our clients
We Bring Years of Expertise and
Industry Experience to Every Project
Social Media Marketing & Website Development
Some of Our Social Media Results & Success
Google analytics result
Google Campaign Performance Metrics
Social Media Posts Designs
Social Media Marketing & Website Development
Social Media Posts Designs
Real Estate Investment
Real estate Marketing website
Real Estate Developers
Rental property website
Social Media Marketing & Website Development